FAQs
Q.
Are the effects of
Home on the Range
cumulative?
A.
Yes. For example, if a Crew contains 6 models with the
Home on the Range
Ability, each of those 6 models could deploy 6" past their Deployment Zone
Cultural Connections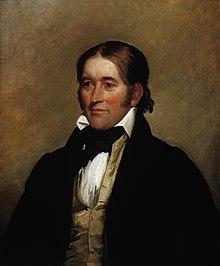 Davy Crockett
- An American folk hero, frontiersman, soldier, and politician. He is commonly referred to in popular culture by the epithet "King of the Wild Frontier".